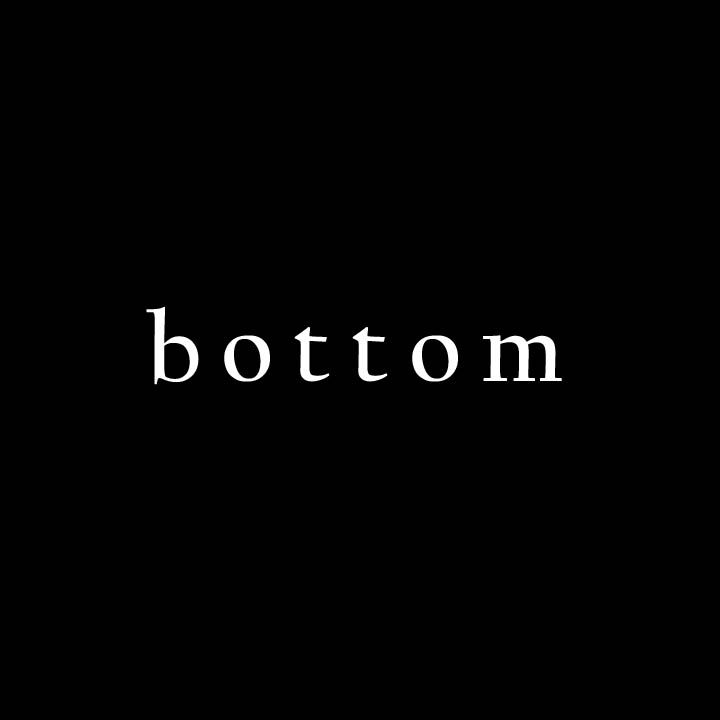 ...or so we thought.
It wasn't supposed to be like this.  Like many, but not all, I was born into Penn State football fanhood.  Some of my first memories include the back-to-back national title appearances in Januarys '86 and '87 (1985 and 1986 seasons respectively).  I heard stories about the 1982 national title and the tradition of bottling up if not embarrassing Heisman trophy winners (and contenders) in bowl games.  I even had a rather morbid in hindsight, t-shirt of the grave stones of Herschell Walker, Vinny Testaverde, Ty Detmer, and a few others whom I forget.  As far as I knew, Penn State football was supposed to win year in and year out and WE were the good guys.  At least the 1987 Fiesta Bowl press coverage would have a young, impressionable me believe.  We felt entitled.
Then 1988 rolled around.  A late season collapse followed that would unfortunately come to punctuate many more seasons to come, but were unheard of to that point.  Penn State?  A losing season?  The cupboard wasn't exactly bare, but when uber-star runningback Blair Thomas's knee exploded into shrapnel of twisted cartilage and ligaments in preseason, it sure seemed that way.  Thomas would never quite be the same runningback who's luminary potential managed to shine through starter D.J. Dozier by way of more than 8 yards per carry in the national title 1986 season.
In fact, that team was stacked with talent such as future NFLers Steve Wisniewski, Andre Collins, Michael Timpson (of the New England press corps locker room scandal - We Are!),  Dave Szott, Darren Perry, and Garry Brown.  Then your All-American running back's knee goes one way and his body another and your goofy football grip field general gets goofy on the sauce that beckons all collegiate undergrads and the downward spiral commences.
An otherwise optimistic 4-1 start featured a loss to Rutgers, coached by one Dick Anderson, and quarterbacked by a hometown hero (for me anyway).  We were clearly so impressed, we just had to hire him full time.  Eventually, our quarterback and season unraveled leading to the handing of the reigns to a true freshman Tony Sacca, who was awful.  Sub-40% completion percentage awful.  We were playing for the future by the time the West Virginia game rolled around.  West Virginia, another regional rival, was mostly only a rival in the regional neighbor sense as we still beat handily the majority of the time.  This time was different.
In fact, the 1988 season would have Penn State football as useful stepping stones for the two national championship combatants to spar against before warming up for the title shot.  We used gloves and headgear.  We still got knocked out.
That West Virginia team featured a field general from the future, a major actually, Major Harris.  Harris was Michael Vick before Michael Vick was Vick or Rashard Casey wasn't.  He made football seem fun again, particularly to said impressionable 10-year old, used to 17-14 and 10-9 victories.  Football had become a job.  For fans and seemingly to the players as well.  Suddenly, we're watching 54 points hit the scoreboard, placed their by the bad guys, in a way that seemed so easy, it was almost apologetic.  But it certainly wasn't.  A cathartic moment for opposing fan bases and teams, but a wake up call perhaps for ours.  Nothing is to be taken for granted.