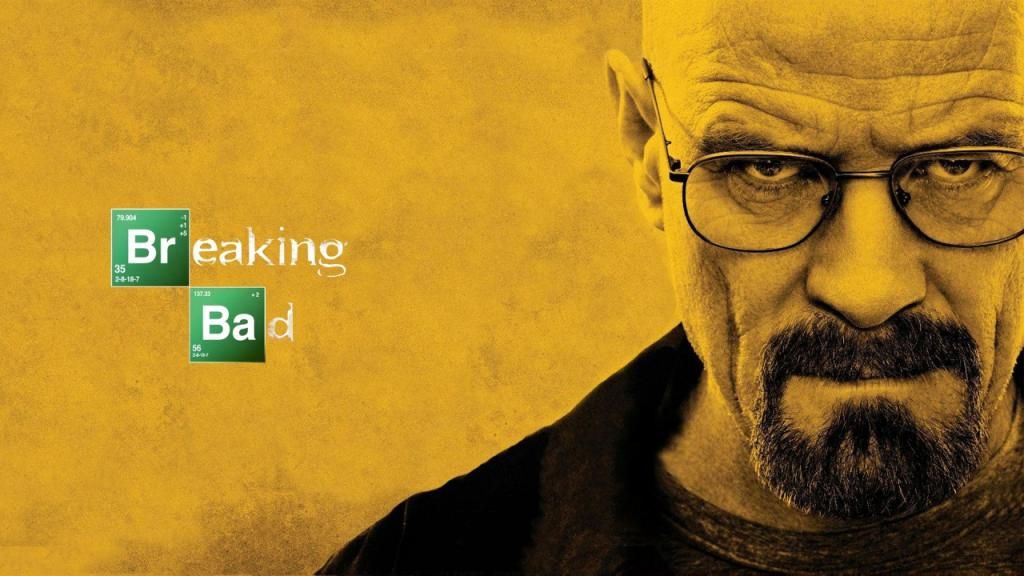 As Breaking Bad nears its series finale, there are still a lot of unanswered questions as to how it all plays out.  Who will prevail: Walt or Hank?  Who is going to survive?  Where is the flash-forward going?
The one question no one seems to be asking is: how does Breaking Bad relate to Penn State?
Hank Schrader is Dave Joyner
Both are bald.  Both are arrogant.  Both think they are the smartest guy in the room.  Killing family is the lone line that Walter White has yet to cross, but Hank seems like a logical place to start.  Like Hank to Walt, Dave Joyner is Penn State "family."  Still, that didn't stop either Hank or Dave from destroying the family they supposedly loved.
Skyler White is Rodney Erickson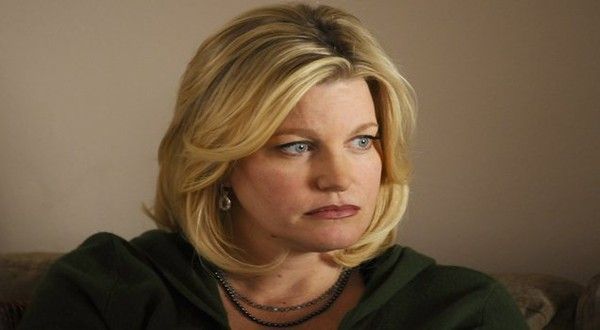 No one, and I mean NO ONE drains the fun out of a room like Sklyer.  She is the ultimate stick in the mud.  Walt buys Junior a sports car?  Nope, it's gotta go back.  Walt wants to spend time with his children.  Nope, they're living with Hank and Marie.  Walt brings a pizza.  Next thing you know, it's on the roof.
Her mere screen presence makes me sick to my stomach.  Every bitchy word out of her mouth makes me cringe.  Don't you feel the same way every time you see the spineless wonder who calls himself the president of Penn State?
Badger and Skinny Pete are the people who insist it's still called "Paternoville"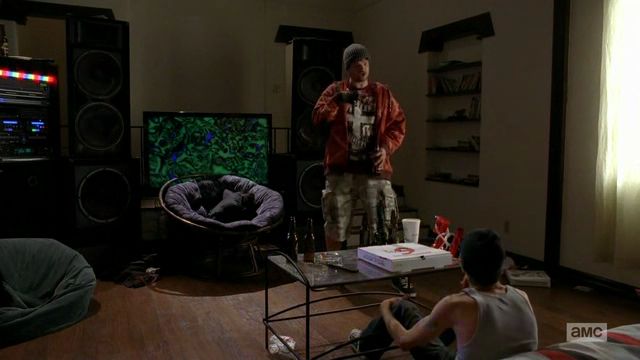 These dudes don't add much of value to anyone's situation.  They are, however, really entertaining to listen to.  When Badger talks about sci-fi, one cannot help but be mesmerized by his balance of brilliance and stupidity.  Just like reading the online comments about Paternoville.  Only without the brilliance.
The Board of Trustees thinks the Penn State alumni/fanbase is Walt Jr.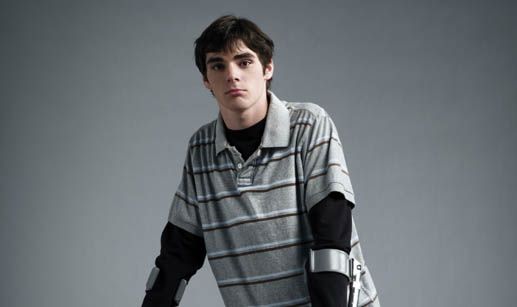 Poor Walt Jr.  His presence represents the lone beacon of innocence on the show.  Unfortunately, over time that innocence faded into naivety.  The heaping portion of lies Junior is constantly fed by his parents only makes his genuine emotions all the more heartbreaking.  Much like how Walt uses this against his son when he spins his fabricated tales, the Penn State administration has treated us fans in similar fashion.
First they refuse to fire a long-past-his-prime coach simply because he's a cash cow.  Never mind the quality of the product on the field.  Then they spit in our faces and abuse our wallets further by instituting STEP.  Then they do just about every single thing wrong in the wake of the Sandusky fallout.  All the while refusing to stand up for our university and allowing its name to be erroneously dragged through the mud.  Do they resign?  Do they tell the truth?  Nope.  They just spew lie after lie to the people they call family.  Of course, that familial feeling only applies when they're asking for our money.
Jesse Pinkman is Bill O'Brien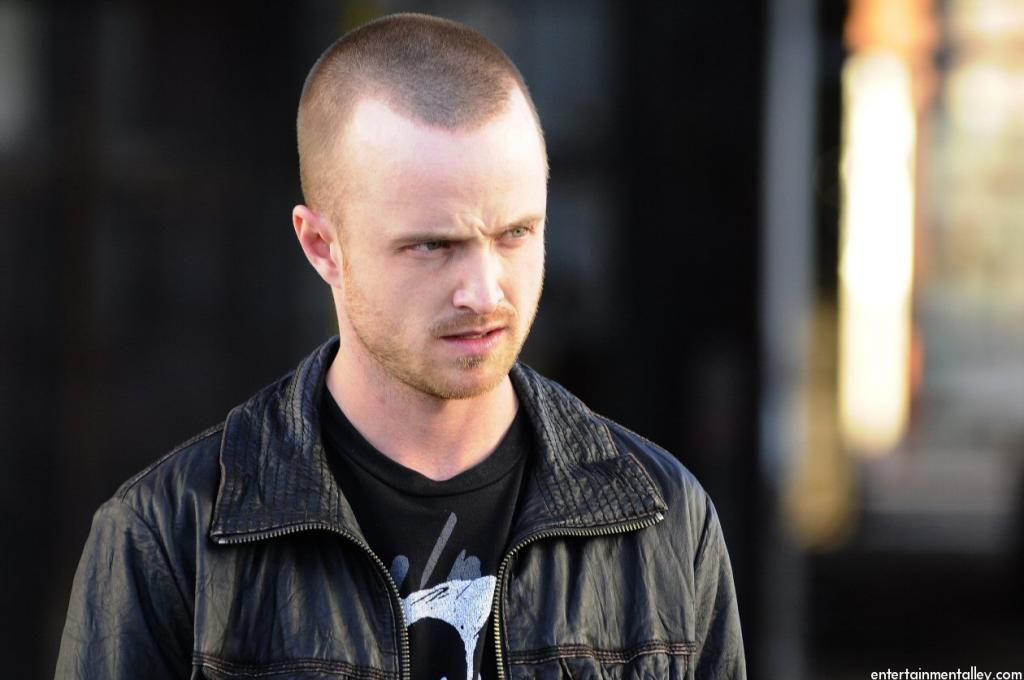 Is he the best character in the middle of a really crappy situation.
YEAH BITCH!!!
Enjoy this post? Follow me on Twitter for instant updates @RowlffDogg