There are plenty of things to hate in the Big Ten. Those pukes who border us on the west. Those ass-rats that call themselves wolverines. That scumbag coach at ________ (fill in the blank- Illinois, Wisconsin, Michigan State…)
But none of those jerks cheated the greatest offense of all time out of a national championship via the sympathy train. Ok, maybe some did since it just so happens that said train rode through Ohio on a 4-0 vote. Hey Brutus, 63-14!!!!!
At least we're still not bitter, right?
As these or other pre-determined drinks occur, tweet 'em and hashtag #BlackoutTheSanctions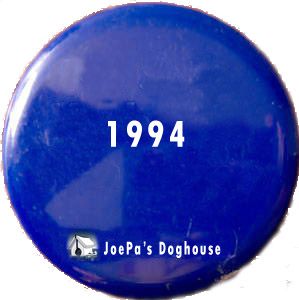 After 10 weeks, we've finally added some new peeps to the fold. Let's welcome Victory Bell Rings to the Roundtable!
Like anyone who is late to the party, I assume they made up for their tardiness by bringing the beer. So, I'll wait patiently by my mailbox for that Christmas variety pack…
Someone who we never have to wait on, Adam from Black Shoe Diaries has some more questions this week. Be sure to head on over to BSD later this week for a "greatest hits" of sorts. In the meantime, check out what these peeps are saying:
Victory Bell Rings
Nittany Lions Den
Black Shoe Diaries
The 50-Yard Lion
Follow the jump to read us doggs' thoughts…